PRIVATE MAUI CHEF, founded in 2002, is a dedicated team of Chefs, Mixologists, Servers and Shoppers. We invite you on a wholesome culinary adventure, where you'll explore undiscovered gourmet experiences.
Thank you for creating lasting memories with us.
EXECUTIVE CHEF / OWNER
Brian Etheredge
Chef Etheredge is a leader in the culinary scene across Hawaii and an advocate for sustainability. He has assembled a team of highly skilled chefs who will set the scene for one of your most memorable dining experiences.
Quality is at the heart of everything we do
Our Culinary Philosophy
Our food represents the best of what Maui's ocean, farms, and local markets have to offer. Our passion for sourcing fresh ingredients from farmers and suppliers we know, and preparing them with attention and passion, elevates a meal into an experience. Your unique culinary requests are our opportunity to design and execute a flawless and memorable experience for you and your guests. There is no vision too specific or challenging for our private chef services.
SAMPLE Menu
What's Happening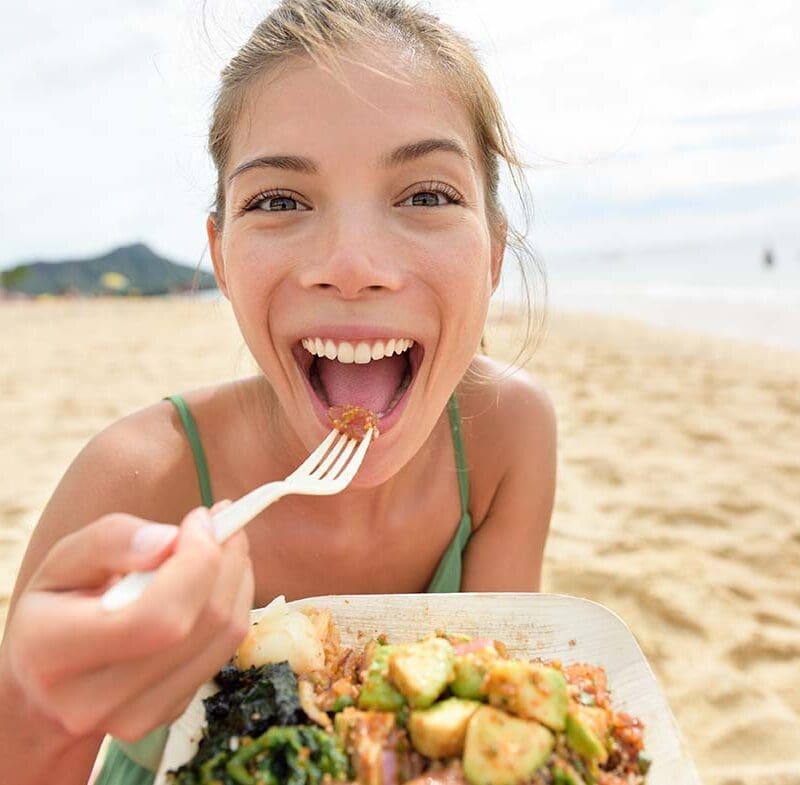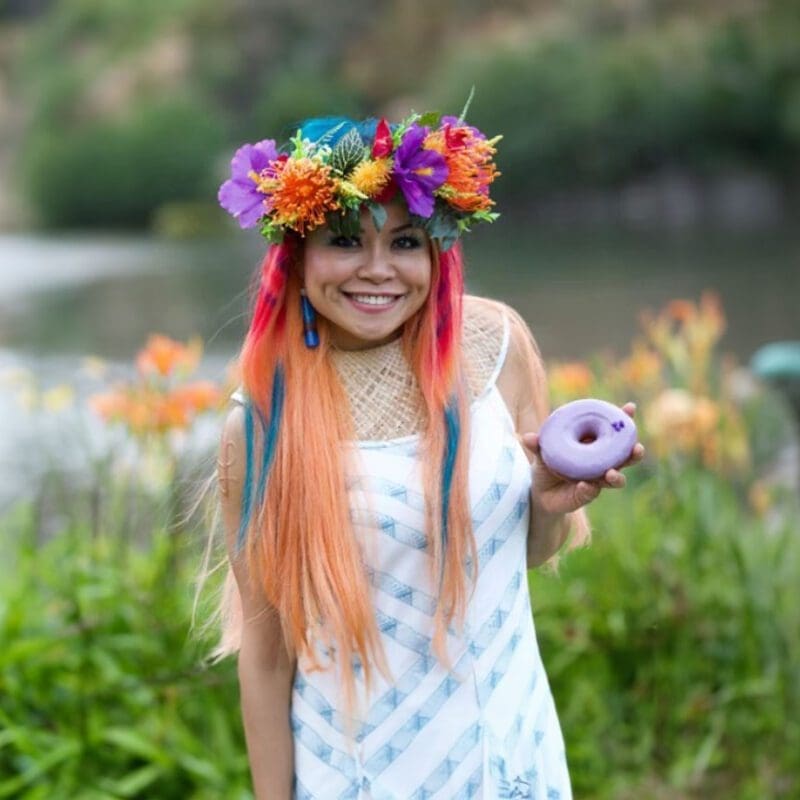 "Everything about our experience was amazing, from the spectacular views, top notch food, five star service and sounds of the ocean while eating. "
Christine Q., 2022, via Tripadvisor
"Our time with Chef Brian was a great experience. We not only enjoyed an amazing meal full of fresh and exciting flavors, but we also had the opportunity to share in Brian's love of the island and how he was able to incorporate that into the meal."
Richard S., 2022, via Google Reviews
"When Private Maui Chef cooked my birthday dinner this year, I was not only impressed with the gorgeous, artistic presentation, but the tastes were truly amazing. My guests, many of them serious food people, were also impressed with the presentation, tastes, explanations and warm Aloha. Everything was perfect and they left my kitchen, floors, and counters clean and organized."
Jason V., 2022
"Customer service was on point and the food was out of this world. Every single dish had so much flavour. It was a great experience and we will definitely book Private Maui Chef again when we come back. "
Kim and David R., 2021
Our Latest on instagram